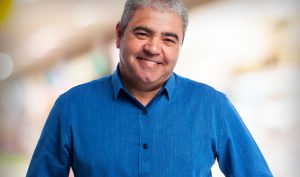 We know that choosing a disability attorney is one of the most important decisions you will ever make, so we encourage you to do your research before deciding who to work with, and that research should include hearing from current and / or former clients.
In order to help you make the right decision, we keep this page up-to-date with comments from real clients who have hired Mr. Lemoine as their disability attorney. All of them were written and posted after March 2013, and other than a few minor spelling and grammar fixes, they have not been altered.
We hope you find these testimonials helpful and informative. If you would like to speak with a disability attorney, please call us at 888-468-3741, send us a message or chat live with a representative right now.